Bella Flora also designs corporate events of all types and sizes. We help our corporate clients' plan holiday parties/dinners, charity events and golf tournaments just to name a few!
Depending on your desired event décor we have a variety of styles, colors and options to choose from.
We have a full inventory of lounge furniture, lanterns, lighting extras, draping and anything you may need for your event. Please contact us for more ideas.
We provide fresh flower arrangements to enhance any table and décor. You can choose from any seasonal arrangement to one that is more simplistic using whites and greens.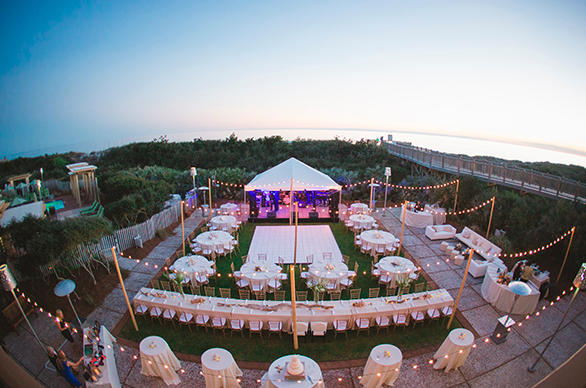 For dusk and night-time events that extend to the outdoors, we can string bistro lighting for guests to have the perfect amount of lighting during your event.
We can also provide linens of all textures and colors for your event!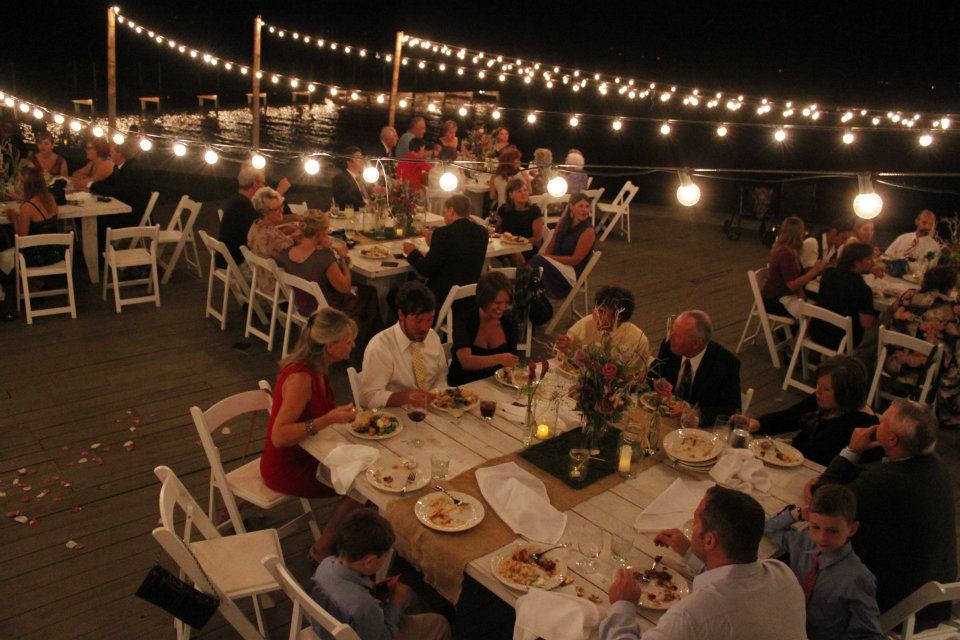 Committed to serving our clients
As a customer-centric firm, we listen to our clients and offer quick email responses
We do hold the ethical and professional responsibilities towards our clients very high
We place great importance on fulfilling our customer's needs and requirements
We are committed to protecting and preserving the privacy of our clients
We have professional and knowledgeable staff on board