We are excited it is pumpkin season and Thanksgiving brings to mind family, good food, helping others and being thankful. We here at Bella Flora have so much to be thankful for and as such would like to help make your "Turkey Day" a memorable one at very reasonable and affordable prices.
Take this opportunity to show gratitude and say "Thank You" with fresh seasonal flowers from Bella Flora!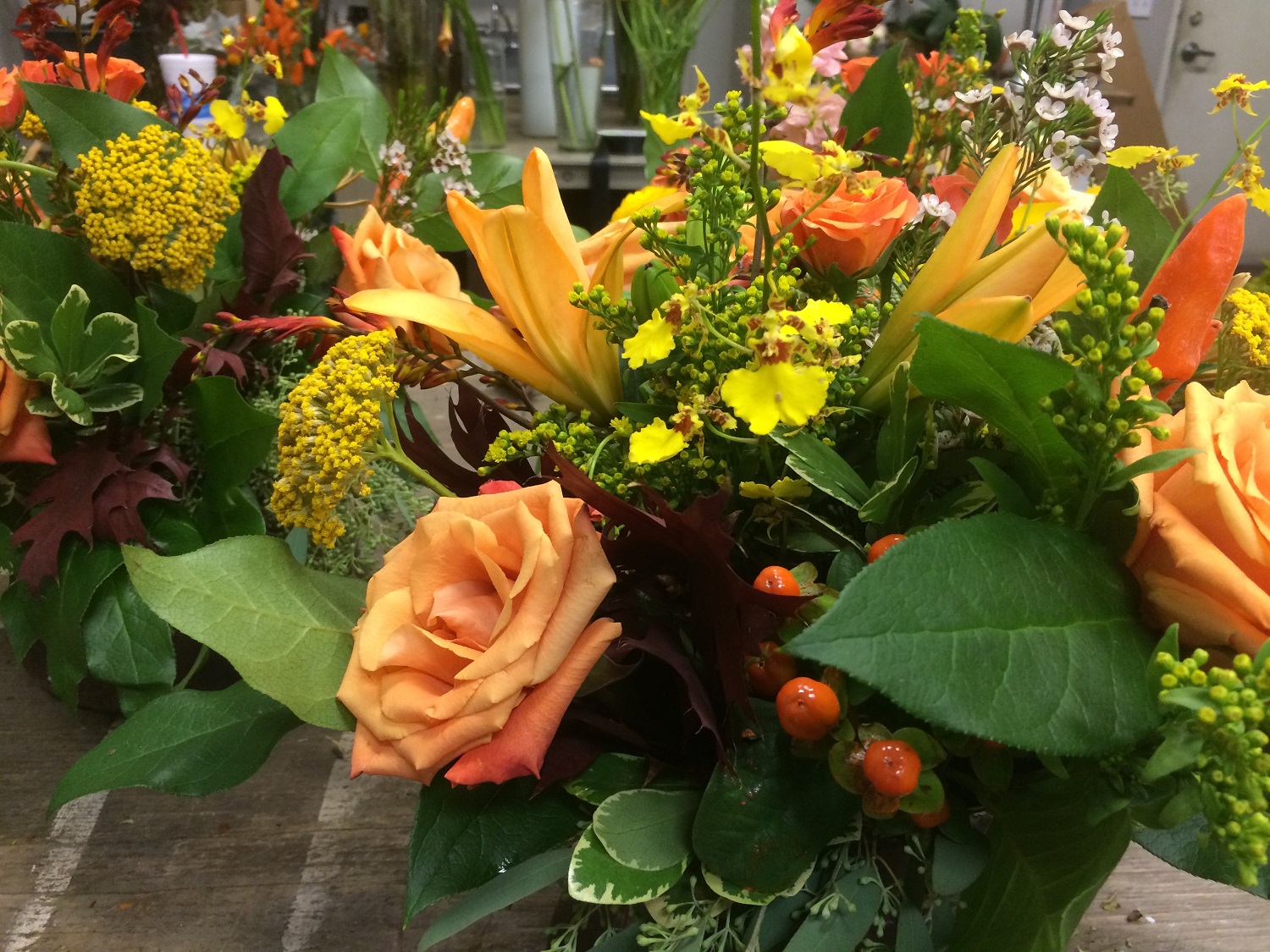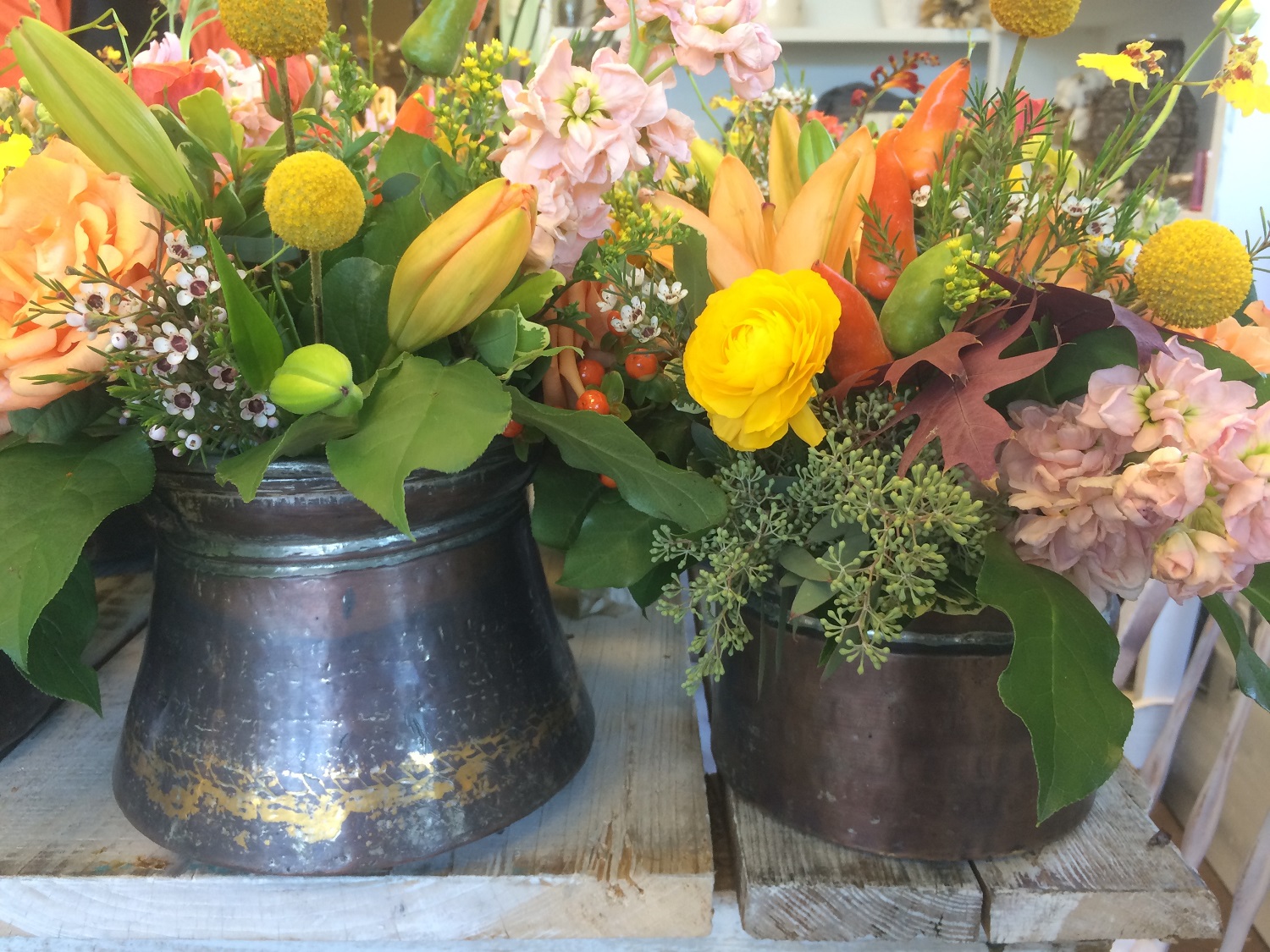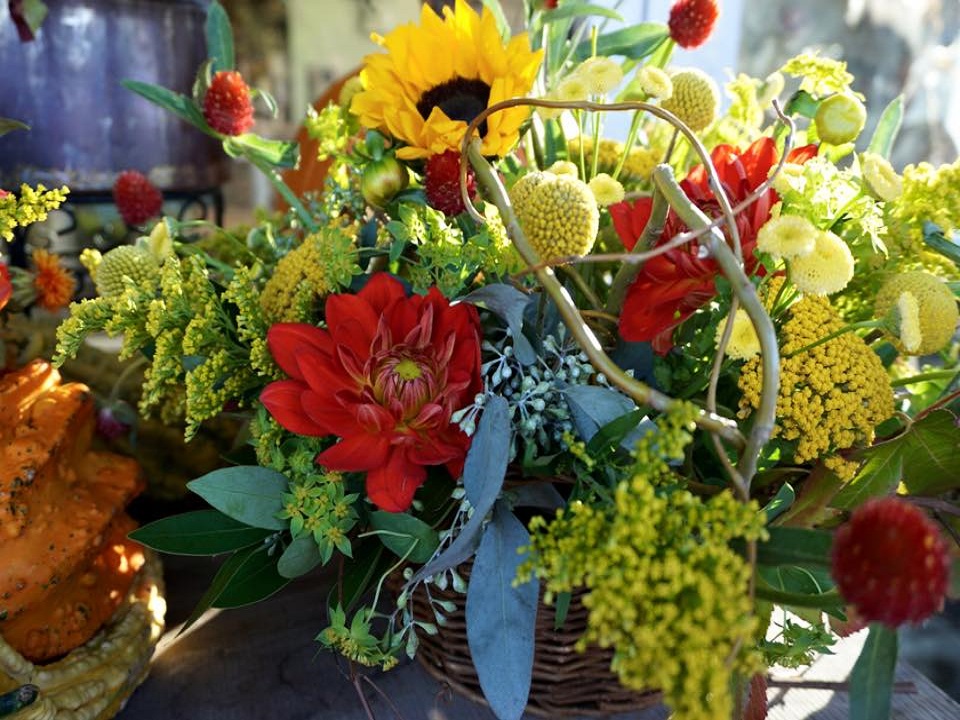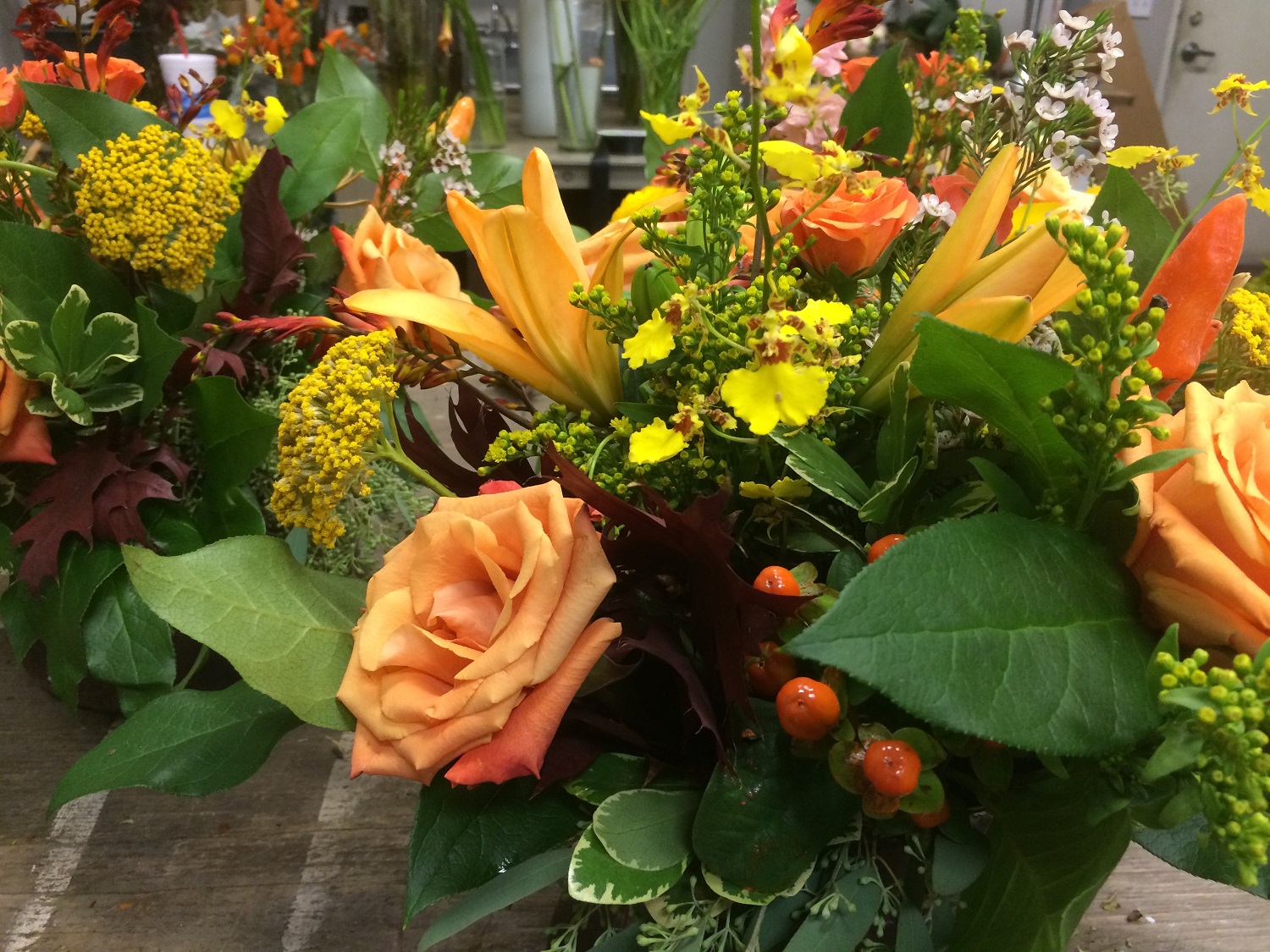 Pumpkin Vase Centerpieces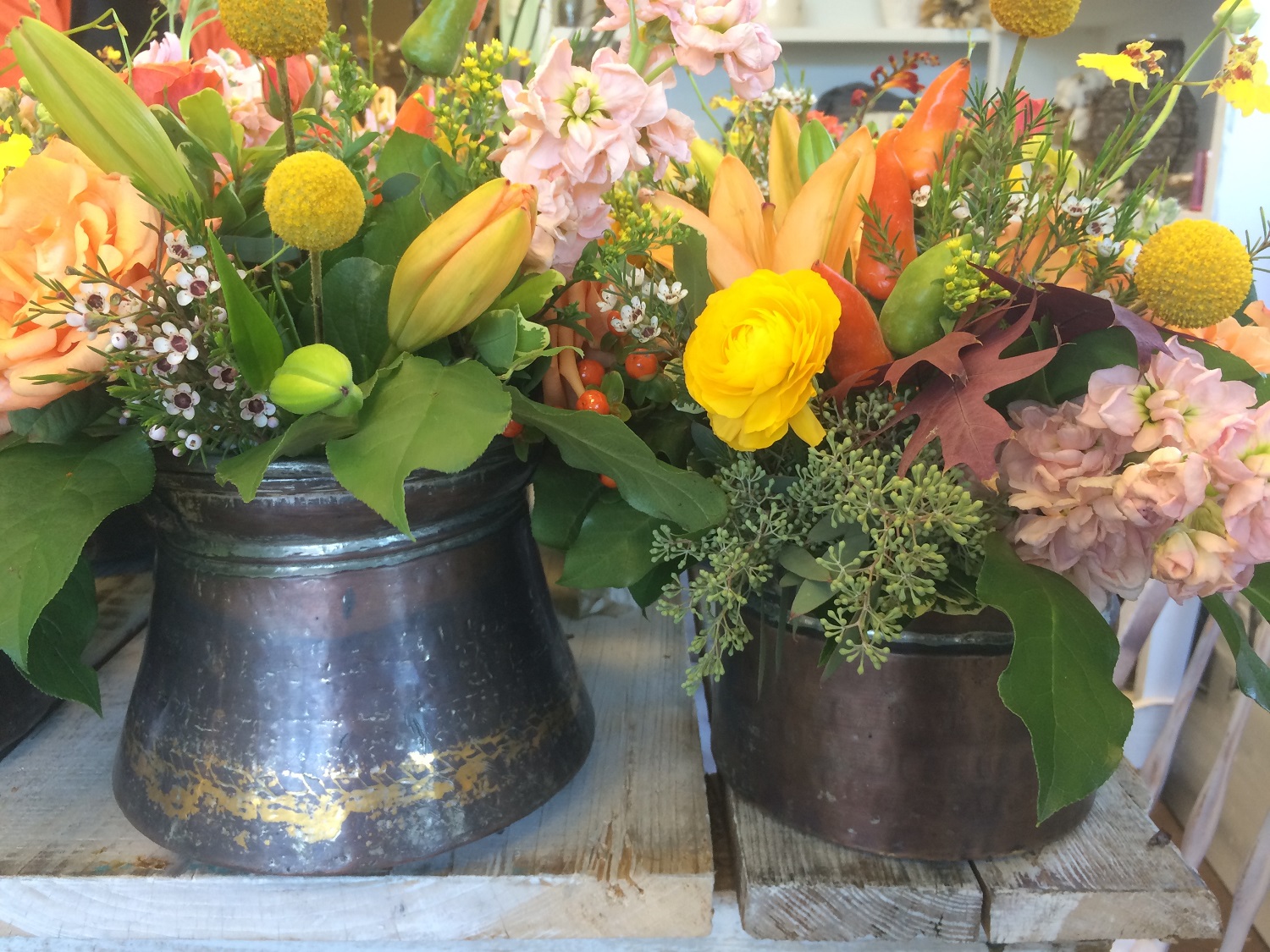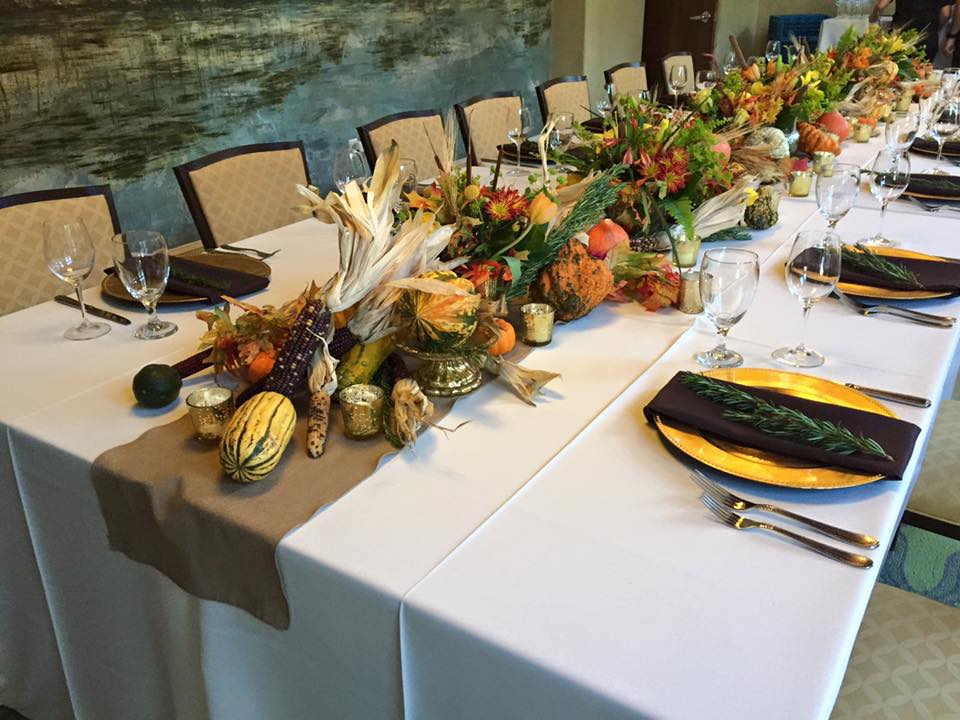 Décor
We have the right décor to set the mood for a Happy Thanksgiving!
Whether you plan on celebrating outdoors or indoors we will make sure to set you up with Décor that will add a spark to your home and fill your Thanksgiving with warmth.
"What we do for ourselves dies with us. What we do for others and the world remains and is immortal." - Albert Pine